Hi! I'm Michele Tufano,
Computer Science Ph.D. from The College of William and Mary
Data & Applied Scientist in Visual Studio @ Microsoft.
My research interests include Deep Learning applied to Software Engineering tasks, Software Evolution and Maintenance, Mining Software Repositories, and Software Testing. I currently work at Microsoft in the Data & AI team in Visual Studio, focusing on training Transformer models to automate different developers' tasks.
Ph.D. Thesis
Pre-Prints
International Journals
International Conferences
Workshops
Spring 2015
CS 421 - Database Systems - Teaching Assistant
Fall 2014
CS 141 - Computational Problem Solving - Teaching Assistant
Research Intern at Microsoft Research during summer 2018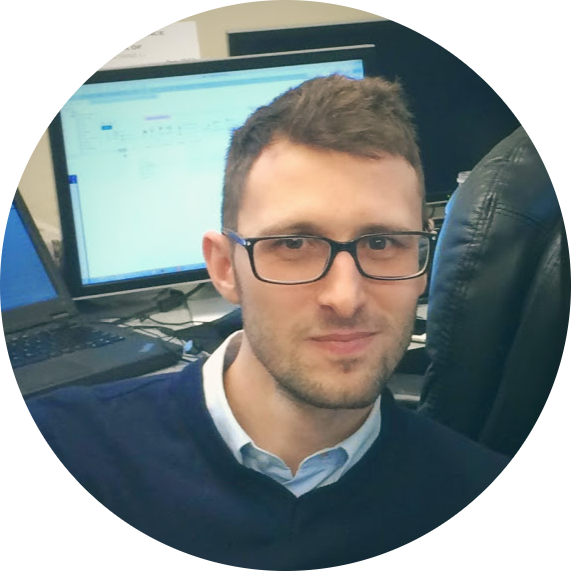 I was born in Avellino (Italy) on July, 22th, 1989. I received (cum laude) my Master degree in Computer Science from the University of Salerno (Italy) in 2014 defending a thesis on Mining Software Repositories, advised by Prof. Andrea De Lucia. I obtained my Ph.D. in Computer Science at The College of William and Mary on May, 2019, advised by Dr. Denys Poshyvanyk.
I speak three languages: Italian, English, and Neapolitan (a facc ro cazz!). However, only for the former and the latter I can obtain precision and recall up to 90%. I like computers and all kind of technology. When I'm not in front of a computer, I usually like to go out with my friends, try new food, swim and go to the gym.
...btw I spend too much time in front of my computer!
Office: Bellevue, Washington, 98004
Email: mtufano@email.wm.edu